Disclaimer. These visuals and general content are the copyright of First Independent Power Ltd and are made available in good faith. You may reproduce the images while understanding that any reproduction of these images will include the following acknowledgement adjacent to the image(s) used. These images will not be used in connection with any purpose that is prejudicial to FIPL, employees or any third party.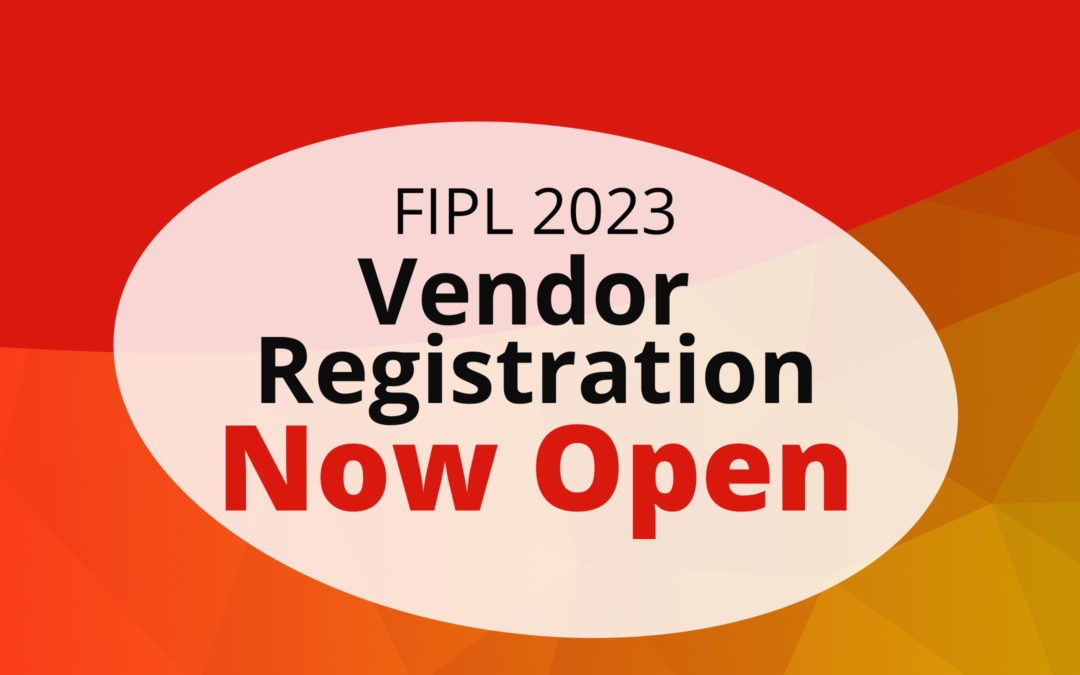 At FIPL, we place great value on our relationships with our vendors. We believe that by working closely together, we can achieve mutual success and growth. As part of our commitment to maintaining strong partnerships, and ensure that their operations are...
read more
First independent power limited (FIPL), a member of the Sahara Power Group, has donated relief materials to help reduce the plight of flood victims within Omoku, Obrikom and Ebogoro communities in Rivers State.Items donated include bags of rice, garri, noodles,...
read more
First Independent Power Limited (FIPL), a Sahara Power Group company, has announced the appointment of Dr. Kenechukwu Nwangwu as its new Managing Director/Chief Executive Officer as FIPL moves to ramp up generation via alternative energy sources. According to Kola...
read more