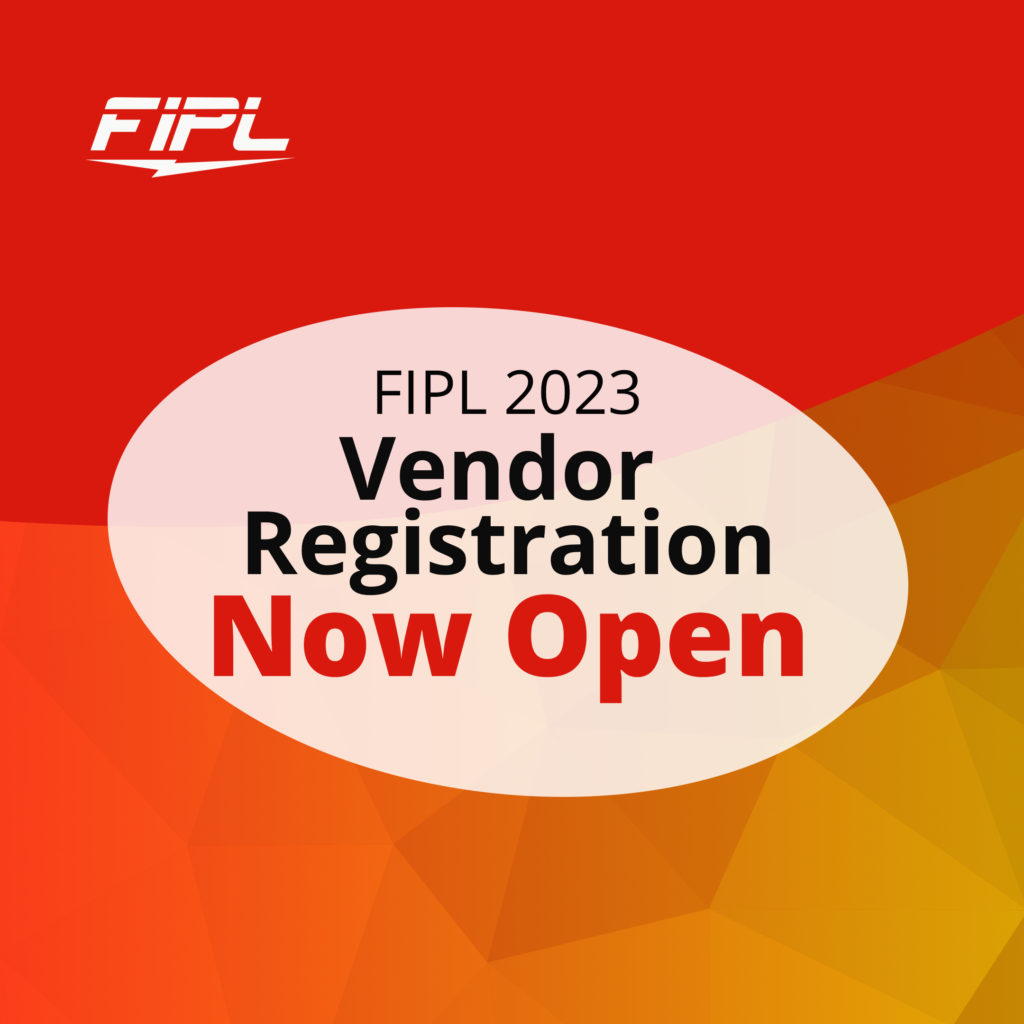 In our bid to enhance our business relationship with our vendors and ensure that their operations are guided professionally with the highest form of standards, we require all existing and intending vendors to register with FIPL. The services of a globally reputable company, Dun & Bradstreet have been engaged to support FIPL in this exercise. The company shall review vendor's documents, conduct office, workshop, and business premises inspection to validate vendor's claims on the registration document. Upon satisfactory review, the company shall be issued a DUNS Number Certificate.
A DUNS Number is a unique business status number that is provided only to companies that are certified to have met acceptable vendor registration requirements. The number gives the company the benefit of being part of a global database of credible companies that have been certified by Dun & Bradstreet, and the number can be quoted in all your correspondence with any company both locally and globally.
Companies who have paid the stipulated registration fee will be contacted by Dun & Bradstreet and required to provide some documents for the registration exercise: See below.
REQUIREMENTS FOR PROPOSAL SUBMISSION WITH DUN & BRADSTREET.
The minimum requirement for registration is listed below, and potential vendors are required to submit documents based on these requirements:
1. A non-refundable registration/renewal fee would be paid by all new and existing vendors depending on their category as depicted below:

2. Payment should be made into the account details below:
Account Name: FIRST INDEPENDENT POWER LIMITED
Account Number: 0127054732
Bank: GTB
REQUIRED DOCUMENTS/ATTACHMENTS
Evidence of payment with name and email of company, name, and phone number of company representative.
Evidence of company registration – CAC Certificate, CO2 (Allotment of Shares), CO7 (Directors Details) Compulsory
VAT Certificate or Evidence of registration Compulsory
Evidence of previous jobs done Compulsory
Bank Reference Letter Compulsory
Proof of Address / Utility bill Compulsory
Detailed Company Profile
Environmental, Social & Governance Policy
QHSE Policy
Human Rights Policy (services only)
Certificate of registration/incorporation with the Corporate Affairs Commission of Nigeria (CAC) or its equivalent in the host country where the company is domiciled.
Audited Financial Account (the three most recent financial years)
Tax Clearance Certificate (three most recent years) – where applicable
Copy of Regulatory Operating License(s) (where applicable)
Evidence of registration with the Nigerian Electricity Management Services Agency (NEMSA) (or its equivalent in the host country where the company is domiciled)
PenCom Certificate (or list of Employees on a Company Letterhead if less than mandatory by PenCom Act) – Compulsory for Category A and B vendors.
Evidence of manufacturers accreditation (if applicable)
Evidence of compliance with NSITF, ITF (if applicable)
To commence the registration, kindly follow the link; https://ikeja.vendr.dnbnigeria.com/login
After providing the basic details and clicking "Register", a confirmation email is sent to the email address provided.
Upon login in again, please do the following.
At the Market Place, click "Submit". Afterward, the system takes you to "Upload Documents".
After uploading and submitting documents, the system takes you to Company Details.
Complete the "Basic Details" and edit as appropriate then click "Continue".
The system takes you to "Contact Person" after completing it, click "Next".
On the products page, click "Add Product".
On the page displayed, type in one Keyword for your Product/Service (E.g Engineering) and click "Search".
From the list provided, select options applicable to your company, scroll down, and click "Add Products."
To add more product lines, please repeat steps 3 – 5.
On the next page, click "Submit/Save", the system takes you to the "Preview Page."
At the "Preview" page, you will get to see all the information you have provided along with the products chosen and, you can edit the information or add more products.
Once done with the preview, you can click the "Submit" button and the system takes you to the "Questionnaire" page.
To answer the questions, click on the blue pencil symbol below each question, edit and save. There are 10 questions in all and once done, you will see the" Finish" button, click this to submit the questionnaire.
Finally, put in your name in the "Attestation" and you have completed the registration process.
FOR VENDORS WITH EXISTING DUN & BRADSTREET NUMBER
For vendors with Existing DUN & BRADSTREET NUMBER, the following will apply:
Send your current Duns certificate to vendorsupport@fipl-ng.com (this will be verified from Duns and Bradstreet)
Subsequent renewal of Duns number for continued business relations MUST be done through FIPL advised registration process.
Interested vendors, who meet these requirements, should submit the required documents, clearly indicating the registration category or categories being applied.
FINAL NOTES
FIPL reserves the right to reject PROPOSALS where requirements are not satisfactorily met, or false information has been provided.
Vendor registration is open till June 30th, 2023. All costs incurred by respondents because of this PROPOSAL invitation and any subsequent requests for information shall be borne by the respondents only.
Without complete registration, FIPL won't engage in any business transaction with your organization.
DISCLAIMER
This Invitation FOR PROPOSAL does not constitute any commitment on the part of First Independent Power Limited. Furthermore, the submission of documents shall not entitle any of the interested parties to any claims against First Independent Power Limited by virtue of such parties having responded to the PROPOSAL invitation.
CONTACT US
Contact for First Independent Power Limited:
Email: vendorsupport@fipl-ng.com
Contact for Dun & Bradstreet:
Adetola ADEYINKA: +23401-2803777 
Atinuke Williams: 07043387900
Signed Management