Disclaimer. These visuals and general content are the copyright of First Independent Power Ltd and are made available in good faith. You may reproduce the images while understanding that any reproduction of these images will include the following acknowledgement adjacent to the image(s) used. These images will not be used in connection with any purpose that is prejudicial to FIPL, employees or any third party.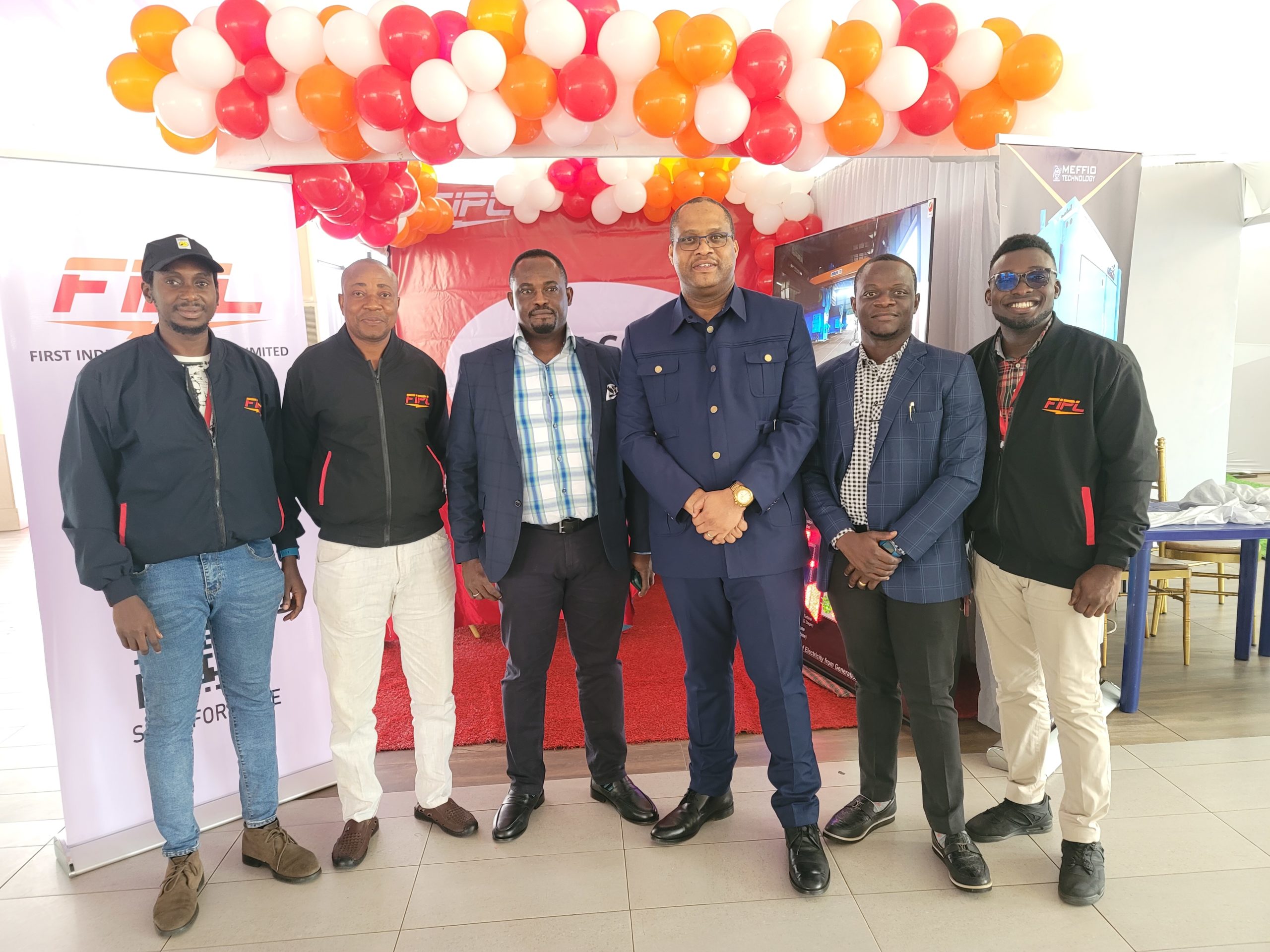 First Independent Power Limited (FIPL), a Sahara Group Company, has restated its commitment to increasing power generation and sustainability impact in the sector through robust local capacity optimization. Speaking at the Nigerian Content Conference organized by the...
read more
At FIPL, we place great value on our relationships with our vendors. We believe that by working closely together, we can achieve mutual success and growth. As part of our commitment to maintaining strong partnerships, and ensure that their operations are...
read more
First Independent Power Limited (FIPL), a Sahara Power Group Company, has inducted 13 young engineers into the generating company following a six-month extensive development programme focused on enhancing technical competence, responsible engineering and FIPL's human...
read more