Disclaimer. These visuals and general content are the copyright of First Independent Power Ltd and are made available in good faith. You may reproduce the images while understanding that any reproduction of these images will include the following acknowledgement adjacent to the image(s) used. These images will not be used in connection with any purpose that is prejudicial to FIPL, employees or any third party.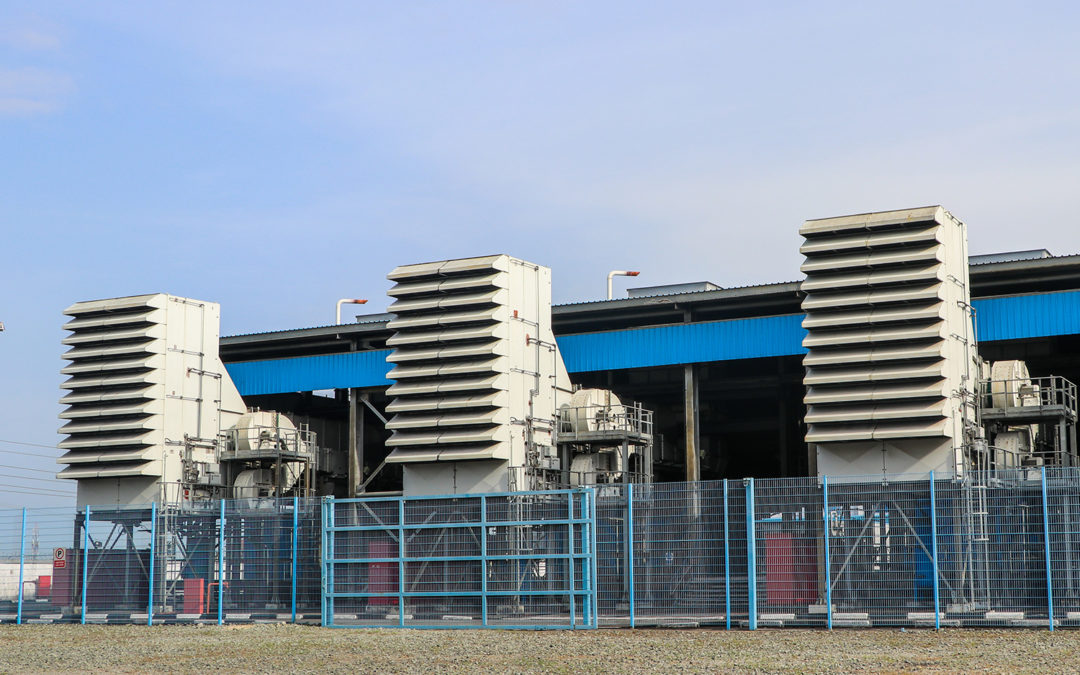 3 X 25MW GE MS5001 Heavy Duty Gas turbines installed in Omoku Power Station have been restored and are now available…
read more
In its commitment to improve power availability, FIPL has concluded a Long Term Service Agreement (LTSA) contract with…
read more
NGPOWER-HPS a partnership between NGPOWER LTD and HPS has acquired 70% stakes in First Independent Power Limited (FIPL). Incorporated in 2006, FIPL owns and operates power plants in River State with over 500MW installed capacity. NGPOWER LTD is a subsidiary of Sahara...
read more